Photos on an invisible mannequin are gaining more and more popularity, they are attractive in sales and cheaper than taking photos of clothes using a model. Photographic ghost mannequins perfectly present clothes, reflect their cut and focus the recipient's attention on the product, not the surroundings. The perfect complement to the "ghosts" are photos of details that show stitching, prints or the structure of the material that are important to the customer.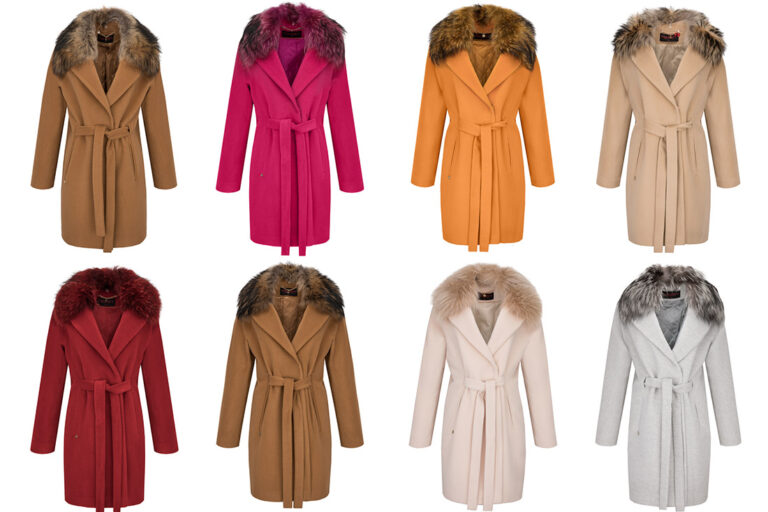 Our portfolio includes, among others:
Stages of work on ghost photos:
All clothes are carefully prepared for photos, ironed, arranged and styled on a mannequin.
We take photos on professional photo mannequins.
The obtained photos are processed: we correct the shape, remove imperfections, we gap (remove the background).
We prepare photos for publication on the Internet and/or adapt them for printing.
We pack and prepare clothes for shipment.
The price for one ghost photo with processing and ironing starts from 6 EUR, the price for a detail photo from 3 EUR (see: packshot pricelist< /a>). Please contact us for an accurate quote.
Can't find the item you want to photograph on the list? Contact us!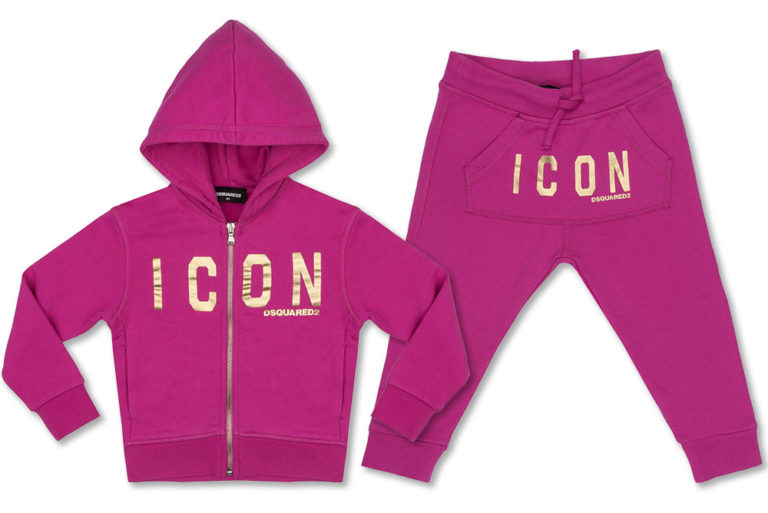 Photos taken flat are the perfect way to present, above all, children's clothing. Clothes for children are governed by their own rules, their variety and multitude of sizes make the most effective method of photographing them with flatshots. They allow for an attractive presentation of clothing and, importantly, in the case of online sales, maintain continuity and consistency in presenting clothing.
As in the case of photos on an invisible mannequin, all clothes are carefully prepared for photos: ironed or properly folded to give them the desired shape. Then we process it. Of course, pictures of flat clothes are not limited to children's clothing. Any other photo of the clothes can be made in the flatshot technique.
The price for one flatshot photo with processing starts from 6 EUR (see: price list). Please contact us for an accurate quote.
Can't find the item you want to photograph on the list? Contact us! Check out our FB and IG.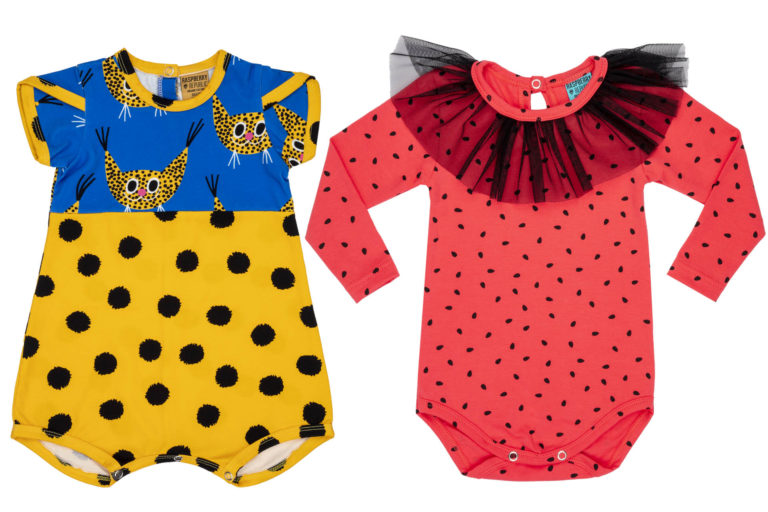 ---
How to take photos of clothes to sell?
First of all, remember about the professionalism of your photos, regardless of whether the photographed product is worth PLN 20 or PLN 400.
It is best to order all photos to be taken in one studio to obtain the same output effects – that is, a consistent style of photos that will be included in your catalogue.
Can ghost images are suitable for the lookbook?
As a rule, a lookbook should not contain photographs on a white background, because it is supposed to present clothing during use. She creates fashion and a fresh look at clothing. Packshots can be optionally added to it in the form of an add-on, as thumbnails of the product itself. Usually, however, the product is indicated by an appropriate description, and links to the goods are added on websites. Interactive pictures are also cool, which after touching an item of clothing on a touch device, or after clicking on a computer, show a packshot with a description and price of the product.
How to attract and keep customers in an online store using clothing photos?
In our opinion, you should mix the techniques of presenting products. In the store itself, it is worth presenting ghost-type photographs, but in advertising graphics, social media, or those sent in newsletters, it is worth intertwining with photographs on models.
Creativity is often the key to success. However, we assure you that if the product is good, it will defend itself with a picture on a ghost mannequin.
If I had to choose between photos on a mannequin, a hanger, or a flatshot, which would you recommend?
We strongly recommend photos on a ghost mannequin. They are the closest to the natural appearance of clothes on the body.
Interestingly, some of our customers feel that the number of clothes returns has decreased since the "ghost" photos appeared in their store. However, we cannot prove this thesis in any scientific way.
In turn, photographs of clothes flat or on a hanger can be a good complement, which sometimes need to be added for technical reasons of the clothes. As a rule, we advise one of these two types as a complement to photography.