We offer professional photo retouching – offer. Price to be determined by phone or e-mail. We invite you to contact us
Some of our clients decide to take photographs on their own. If, for various reasons, the parameters of the photos are not perfect, we can improve them for you.
Retouching allows:
Improve the colors of the photo
improve contrast or sharpness,
soften yellow or blue tones, i.e. correct the color temperature,
eliminate bliks, imperfections from products,
improve the edges of objects,
cut out elements from the background, if necessary,
Add shadows
beautify the complexion,
and many others,

Photo retouching allows you to work on photos of people
Thanks to this, we can, for example, correct photos of people to eliminate the effect of "red eye", we remove blemishes, some wrinkles and unwanted skin depressions, discolorations or scars. We also correct the light falling on the characters, we can blur or completely change unwanted background elements.
These types of treatments are perfect for profile photos, business photos or team photos. Retouching portrait photos is also very necessary in advertising photography.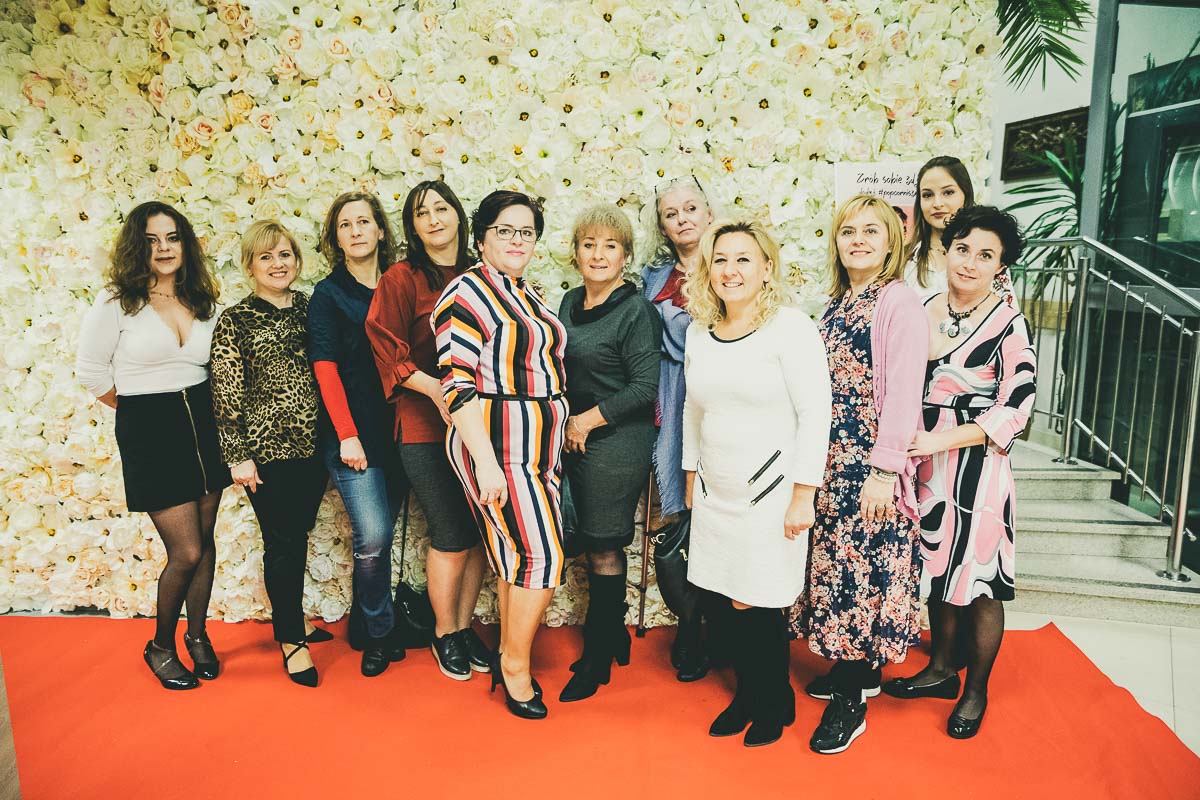 Product photo processing
Whether you sell services or your products are being sold, we can enhance your photographs so that they clearly express their essence.
Present products or services in a more creative way – they show the benefit for the customer or stimulate his imagination.
We perform m.in:
advertising photomontages,
we correct photos for banners, billboards,
we retouch photos for product catalogs,
We make numerous corrections in the photos of the products themselves.
Products can be presented in various ways, e.g.:
Arranged
Creative
packshots,
with models,
and natural surroundings,
on the move.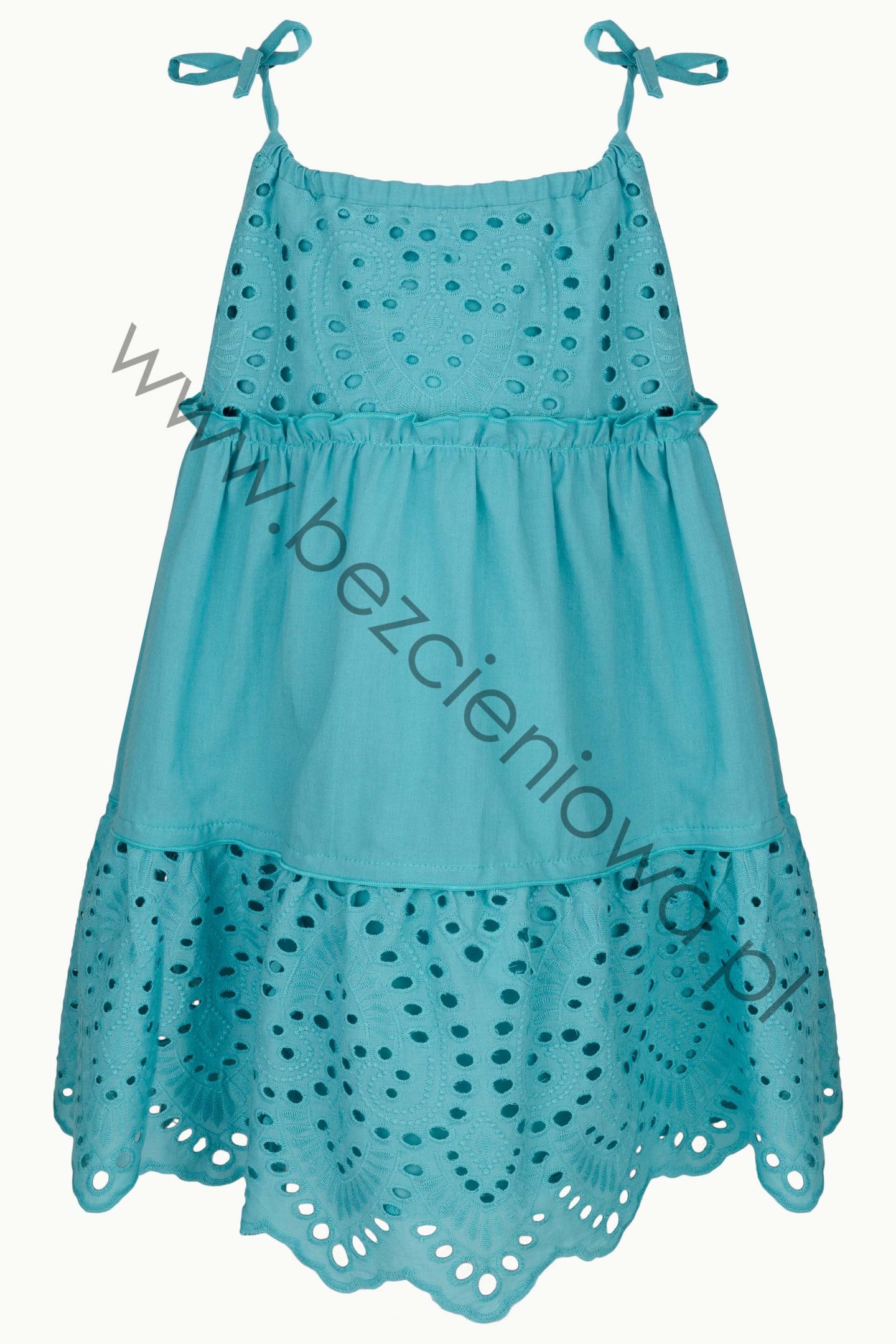 Improve the quality of your product images
Perfect company photos – regardless of whether they are product photos or advertising graphics – are the best showcase of the company. Visual consistency and aesthetics make it clear to clients that they are dealing with professionals.
When retouching photos, we highlight the beneficial features of the products. We cast them in a new light to make them look flawless.
Offer:
retouching of product photos
photo editing, custom photomontages
Remove the background, cut objects from the background, and change the background
Resize image files
photo processing for the requirements of an online store or for the requirements of auction sites
We emphasize natural beauty – an offer of retouching photos of people
We extract beauty not only from objects, but also from people and their surroundings. When editing business or portrait photos, we use various tricks to emphasize the qualities of people.
Correction of photos of people includes:
comprehensive photographic correction of the face, wardrobe, body,
we emphasize colors, change contrast, tone down light,
we make an artistic photomontage on request,
Edit or remove the background and replace it with a new one.
Offer of photo processing for advertising purposes – show yourself from the best side
We offer photo retouching for company catalogs. We help you develop unique creatives that will attract and keep your readers interested.
We have a good feel for graphics and business photography. We advise our clients in various ways.
Write to us if you need retouching of your billboards, stands or company catalogs.