We present an illustrative price list of product photos (packshots). All prices are gross prices. The amounts given refer to the price for one final photo.
Prices for photos of clothes start at 6 EURO per photo
For other packshots prices start at 3 EURO per photo
We will send your products back at our cost.
Type of photos
Number of photos 10-19
Number of photos 20-29
Number of photos: 30-59
more than 60 photos
Clothes ghost type photos
12 EUR
10 EUR
8 EUR
6 EUR
clothes: hanger/flat
12 EUR
10 EUR
8 EUR
6 EUR
Shoe photos
10 EUR
7 EUR
5 EUR
3 EUR
photos of handbags, wallets, belts
11 EUR
9 EUR
7 EUR
5 EUR
photos of jewelry
13 EUR
11 EUR
9 EUR
7 EUR
photos of watches
12 EUR
10 EUR
8 EUR
6 EUR
other packshots, advertising photos, background cutting and graphic processing –
individual pricing
Footnotes to the table:
This table provides an indicative price framework. The final valuation depends on the type of product (m.in degree of transparency and complexity of the structure of the photographed object and its tendency to all kinds of paints) and the client's expectations as to the final effect (retouching level). We value an individual approach, so we invite you to contact us to determine the details.
When establishing permanent cooperation, we guarantee attractive discounts!
Ask for an exact quote! Look out for discounts on our FB and IG. In the query in the form , include:

Type of products
number of products
the number of images of each product
Packshots Pricing
By following these tips, you will be able to get an idea of what budget you will have to spend on photographing your products if you decide to outsource such a service.
If you want to avoid delving into the table, you can simply call us and ask for a quote. We do not hide that the more photos you order, the better price per piece you get.
Works not included in the above price list are subject to individual valuation
See our projects
Realizations can be found in the menu of our website.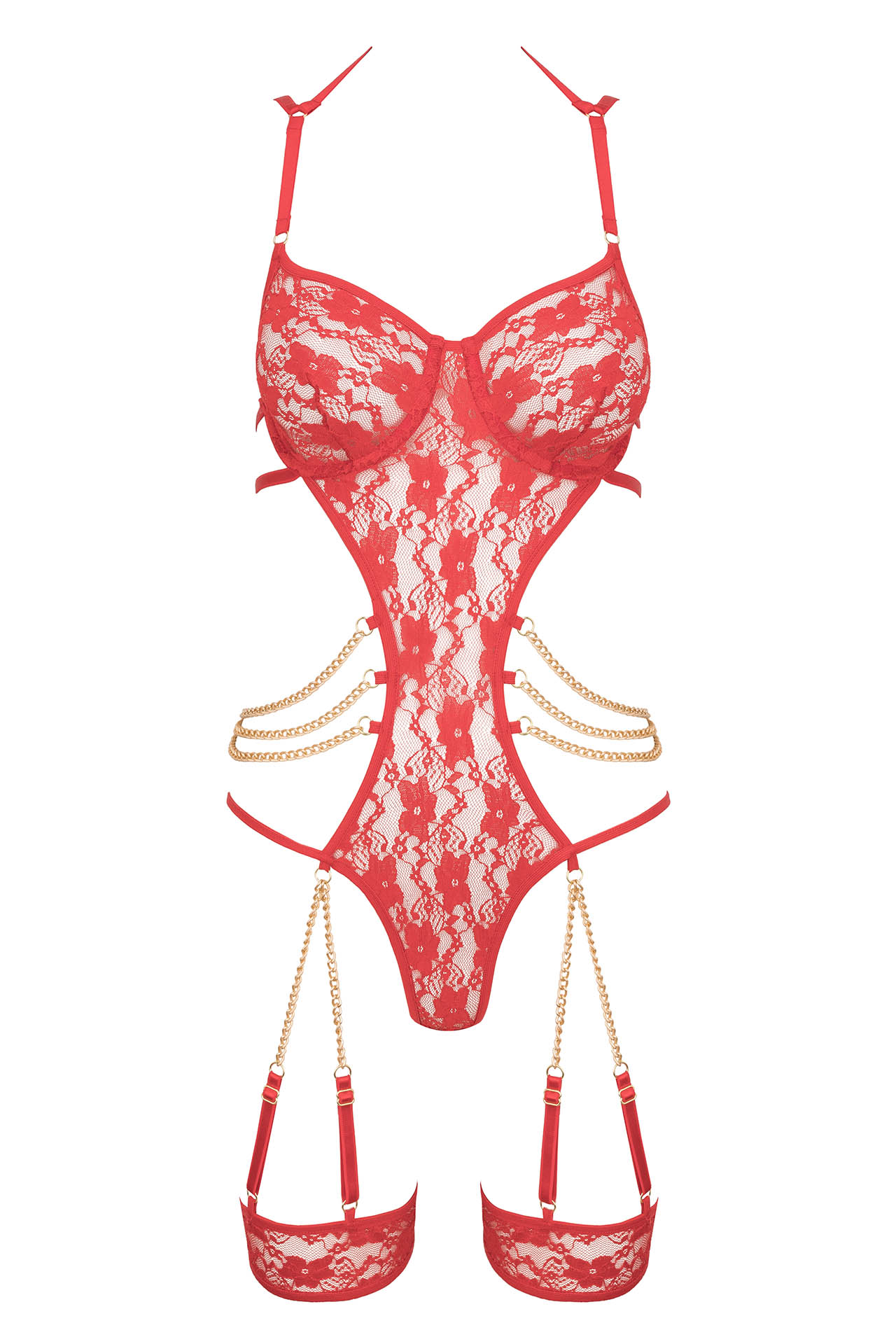 Additional Information
---
How much does packshot cost?
Packshot, i.e. a photo of the product usually taken on a white background without additional arrangement. We crack this type of photo, i.e. cut out of the background, retouch and use on the website, in sales websites, magazines, etc. The application is huge, the popularity is increasing, and what is the price of packshot?
First of all, you should start with the object you want to photograph. The most simplified division of photographed objects is the division into products: less time-consuming and more time-consuming:
Less time-consuming items include: small items, with a uniform structure, not requiring additional activities such as ironing rooms, matte products in which nothing is reflected, plastic.
More time-consuming items include: metal, glass (everything is reflected in them), clothing (requires ironing, proper styling), large-size items and very small products.
So we move on to the next aspect, i.e. the number of photos. The more photos in one order, the cheaper. Why? Because, each order requires an individual approach, arrangement of lighting, selection of optimal equipment. Which is of course very time-consuming. Therefore, in our price list there is a division into the ratio of the number of photos to the price.
The price for one product photo also depends on the customer's expectations as to the final effect, i.e. the level of retouching and processing of the photo and the time of implementation.
We invite you to familiarize yourself with our sample price list and to contact us. We treat each order individually, the more we know about your needs and your product, the better we are able to price the order. To make sure you get the perfect photos, we take free test photos. After establishing permanent cooperation, you can count on attractive discounts!
What is included in the price of packshot?
The price of packshot includes the cost of taking a photo, as well as processing after taking. The price can vary depending on many factors, such as the complexity of the shot, the number of products photographed and the amount of processing required. In our price list, these are simple, averaged costs. However, during the execution of the order, they may be slightly lower or higher, depending on the difficulty of the task.
The most important factor is usually the complexity of the shot. Packshot will be cheaper than a complicated shot with many products or props. We price these types of product sessions separately.
Factors that affect the price of packshot
We have simplified our price list as much as possible so that you do not have to worry about additional costs. However, we will be happy to explain to inquisitive people what makes up the price.
The price of a packshot depends on many factors, such as the complexity of the shot, the number of photographed details that require product manipulation and the amount of post-production work required (graphic processing). It is also important to set the lighting and operate the shadow, depending on the setting and size of subsequent products.
All these activities are simply time-consuming and are an inseparable process of taking good photographs. In addition, of course, there are various types of costs (mainly related to the use of electricity and the purchase of hardware and software).
Graphic processing is often determined by customer requirements and the so-called product difficulty. The most difficult are products in which we have to eliminate glare, refraction of light, or they contain translucent elements that may look unfavorable in photographs.
Before starting cooperation, we determine together what effect we want to achieve.
Some popular post-processing techniques include adding a shadow or reflection to a product, removing background distractions, and color correction. Depending on the level of post-processing required, the price may increase.
How to Get the Best Photo Quality
To achieve the highest quality of photos, it is necessary to take care of professional and correctly set lighting, appropriate and attractive positioning of the photographed product, and of prior thorough preparation of the subject for photos. A professional product photo is a photo that is sharp across the entire width and carefully processed in a graphics program.
Natural light will be great for photographing characters or objects in their natural surroundings, in field or business sessions, but can be an enemy during a product session. In product photography, the best conditions are obtained by configuring lamps for product requirements. Here, we often consult with the client what effect we want to achieve.
The angle of inclination is also important. Photos taken from a light perspective now reign supreme. However, it depends strongly on the product, because, for example, clothes are photographed mainly en face and here you should set the tripod and camera well.
Finally, sharpness and appropriate image resolution are key. We make sure that the photos are in the right focus and there is no distortion or blurring. To complete the effect, place them on the website in the appropriate resolution – if they are too small, they can simply lose their charm. If they are too large, they can be slow to charge, which may discourage a potential customer from buying. Therefore, we will adapt the photo to the capabilities of your website so that it looks great and best fulfills its function.
Product photography will not do without proper preparation of the product for photos, its cleaning, formation / arrangement, stuffing, etc.Our studio is equipped with numerous instruments for retail cleaning and polishing of objects. Usually, however, this problem is solved for us by our customers sending us products in perfect condition.
Of course, each product requires different photo processing, which is why many doubts are dispelled when contacting us.
What are ghost photos?
These are pictures of clothes on an invisible mannequin. The photograph reflects the real shapes of the garment, and the whole is presented on a white background, without any distractions.
Frequently asked questions that you will find answers to in our price list are:
How much does a packshot photo cost?
How much does a product photo cost?
There are also other questions that require more detailed discussion:
How much does it cost to take pictures with models? The session is priced individually, and the easiest way to calculate is the number of photos needed and the amount of time allocated for the session.
How much does it cost to crack photos? The price depends on the quality of the uploaded photos and their quantity. If the photo shows a simple, uniform product on a white background, it is well lit and requires only a gap, its price is much lower than, for example, in the case of a photo of a complicated product made in poor quality on a multi-colored background. Therefore, the easiest way will be if you send us your photo, say what your expectations are, we will see this photo and price it.
Do you think that our price list of product photography is illegible? Write to us or ask for an individual quote.
Additional services:
optimization of photos for different dimensions for the online store and compressing the size of files (so that they take as little time as possible when loading the website)
We send sample and sample photos to you with a watermark. Samples are free of charge as part of the cooperation