Nobody believes that good photos sell for themselves anymore – let's not delude ourselves. But no seller can afford to lag behind the competition. As it turns out, photos have a very big impact on whether the customer buys from us. They are especially important if you sell goods from distributors, and even more important if you sell your own products and no one provides you with photos.
Our product photography studio takes pictures of various products from Katowice and more broadly in the Silesian Voivodeship
We realize advertising photos and packshots of various products, m.in.: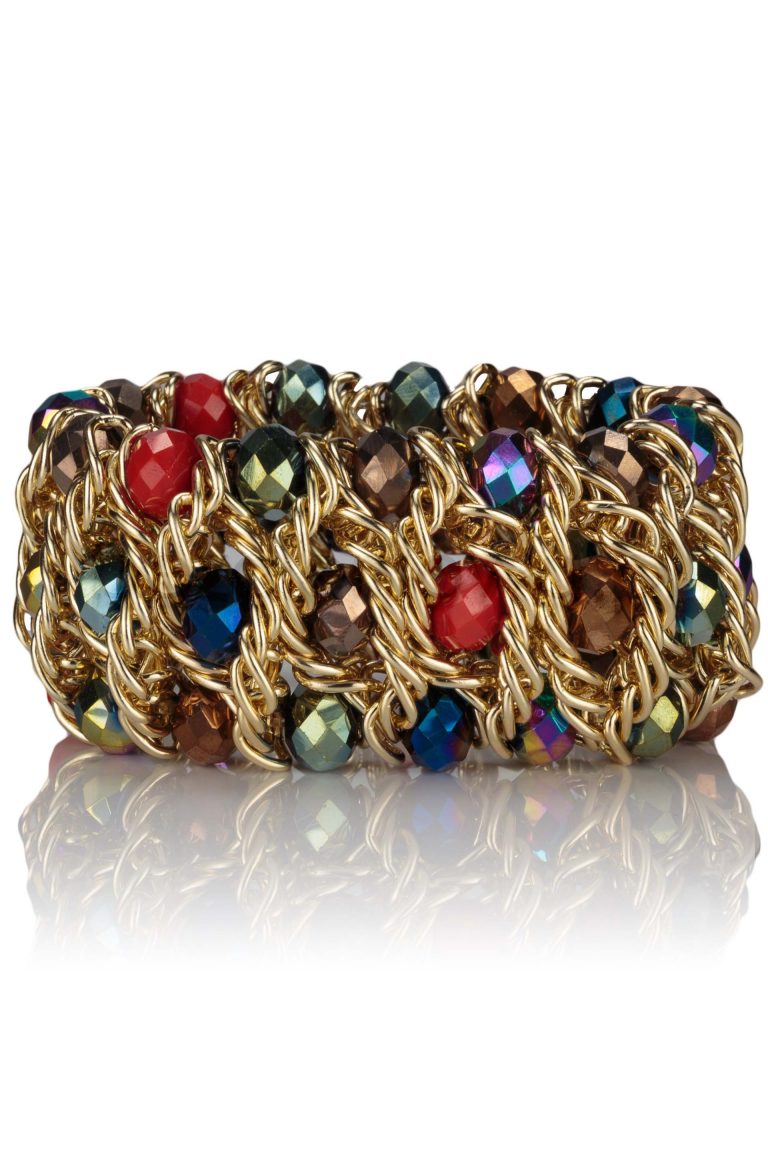 You have already looked through hundreds of offers and all the photos seem similar and repetitive to you? Search for specialists in your product type.
Nothing more wrong. Many companies take very good photos and you should change the contractor only if you are not satisfied with some stage of cooperation.
If you are looking for specialists in a given field, simply contact several product photography companies.
We specialize in the above-mentioned areas, which can be seen in our portfolio.
What to consider when choosing a product photography studio? – especially in Katowice
You can talk about this topic endlessly. In our opinion, it is worth contacting several companies and talking to them about your needs. Request a non-binding quote. In points, it is mainly worth paying attention to:
Chemistry that will be created in contact with the interlocutor (but beware of large photo agencies, where a salesman can sit on the phone, not a photographer) – yes, chemistry is important, but also not the most important. I think everyone pays attention to her.
Photo pricing
The possibility of taking a free test and overview photo of one of your products to make sure that your order will be properly "pampered"
What will be the implementation time and contractual penalties in the event of failure to comply with the obligation?
What file formats you will get and in what sizes will the image files be
Will you receive property rights to all photos and any possibility of editing image files
Can the contractor listen and advise you about your product photos?
Almost all product photography studios work remotely – that is, you send them products for photos. For this reason, you can just as successfully work with a studio based at the other end of the Polish. There are no delays or inconveniences due to this.

What do we offer?
Attractive prices
As an experienced studio, we are open to the client's vision. We also advise you on what kind of photos would be best. We take care of the details of the photos taken, so that each product is presented without any visual flaws.
See the price list of product photos
The location of the studio away from large agglomerations allows us to reduce the price per photo. You do not contribute to the rental of our premises, you only pay for the photo.
At the same time, we are close to Katowice, thanks to which transport arrives quickly.
Agile remote collaboration
There is no need to deliver the products personally. Most customers send us products by courier (in smaller packages or on pallets). Details regarding the implementation of photos are determined on an ongoing basis or when taking an order.
We will quickly and on time complete even a large order. Call or write to us. Make an appointment.
We are professional
We work on professional equipment and care about good contact with customers. Thanks to this, we maintain a large group of our regular customers.
Take a look at our portfolio to find out.
Product Photography Katowice Price List
Rodzaj zdjęć
Ilość zdjęć 10-19
Ilość zdjęć 20-30
Ilość zdjęć 31-60
powyżej 60 zdjęć
ubrania: zdjęcia typu duch
41 zł
31 zł
26 zł
22 zł
ubrania: wieszak/płasko
38 zł
28 zł
24 zł
20 zł
zdjęcia obuwia
22 zł
17 zł
13 zł
10 zł
zdjęcia galanterii
23 zł
21 zł
19 zł
17 zł
zdjęcia biżuterii
45 zł
38 zł
28 zł
23 zł
zdjęcia zegarków
41 zł
31 zł
26 zł
22 zł
packshoty inne
wycena indywidualna
zdjęcia reklamowe
wycena indywidualna
Product photography for online stores, auctions or catalogues
You will receive from us professional graphic files – high quality photos in the full size of graphic files and on request cropped in smaller sizes to better fit them into the online store or catalog.
Along with the transfer of property rights, your graphic designers will be able to carry out all the work they need in the photos.
Product photos can be used not only at auctions and in social media, but also combined and edited to create interesting designs for banners, advertising graphics, leaflets or e-mails.
It is worth taking care of your own photo library, the more that many of them are timeless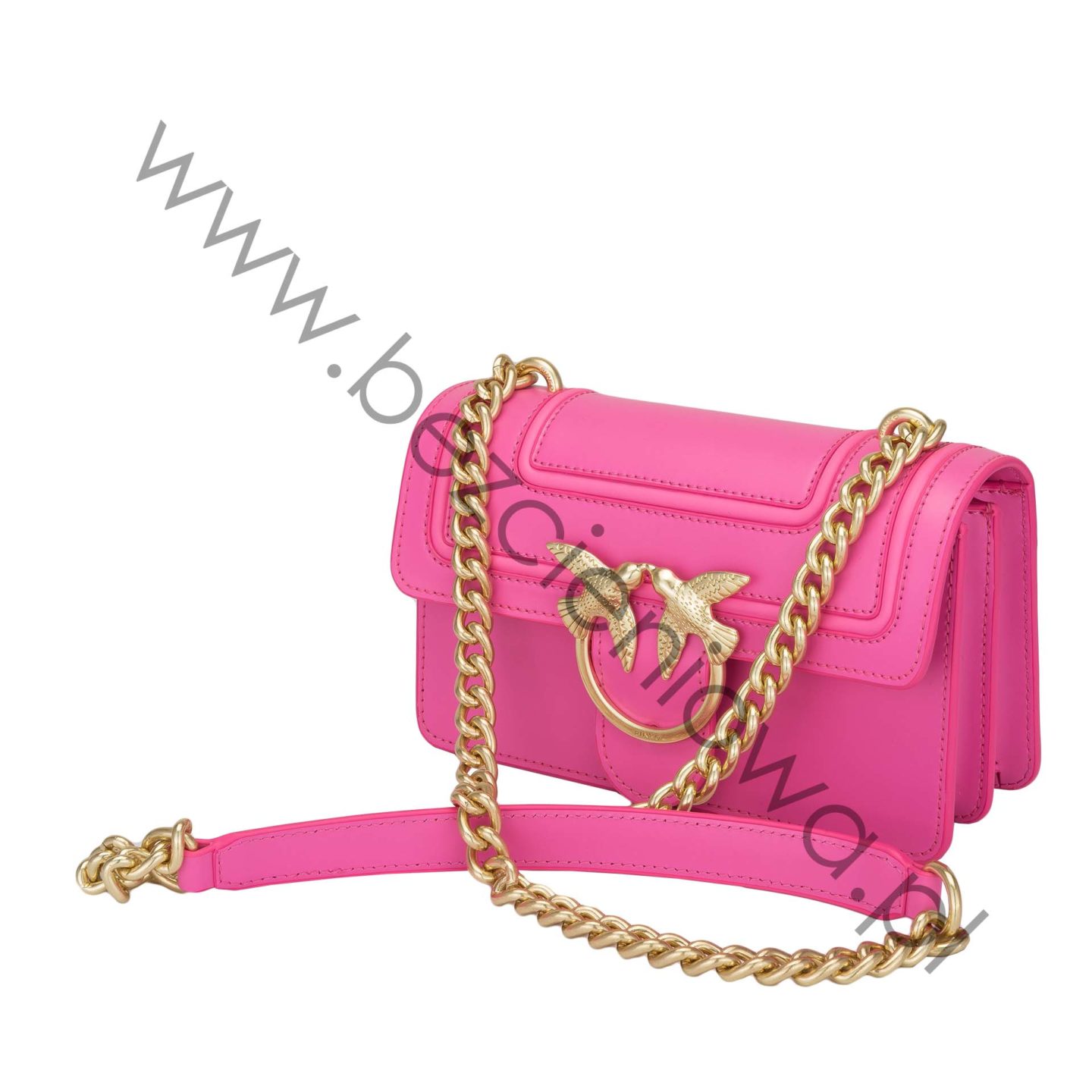 What do product photos contribute? Can they really sell?
Two issues need to be discussed here:
Packshots, i.e. photos on a homogeneous (usually white) background
Photos on a white background are a classic of product photos, used in Poland since the beginning of the "era" of the Internet. Its pure form allows the customer to focus on the product, not to be distracted, to appreciate its qualities and emphasize details. In addition, it offers a homogeneous style of all, even very diverse products in the offer.
Particularly attractive are packshots affecting the senses. For this reason, customers are so eager to order photos of ghost clothing (i.e. on a ghost type mannequin), which reflects the shapes of clothing, and at the same time the mannequin is invisible.
Packshot photos have a very wide range of applications, because you can add them to various graphic designs, for example on facebook, instagram.
The second issue is stylized, arranged advertising photography
Here, our goal is to highlight the numerous emotions associated with the product or brand. The stylist hired to take the picture creates the world as the client is supposed to perceive. Because often we are not talking about the visual reception itself. Professional photos can make us feel the freshness of body milk on our own skin, or we hear the high tones of the violin.
We also organize photo sessions with models. These usually take place in various, specially prepared places, or in the studio.
Welcome – Product photography Katowice
Recommended services:
fotografia produktowa Warszawa, fotografia produktowa Katowice, packshot Warszawa, fotografia produktowa Poznań, fotografia produktowa Rzeszów, fotografia produktowa Lublin, fotografia produktowa Szczecin, fotografia produktowa Gdańsk, fotografia produktowa Łódź, fotografia produktowa Bydgoszcz, fotografia produktowa Kielce, zdjęcia produktowe Kraków, fotografia produktowa Częstochowa, zdjęcia produktowe Wrocław, fotografia produktowa Opole, fotografia produktowa Bielsko-Biała, packshoty Poznań, packshoty Łódź, fotografia reklamowa Nowy Sącz
Places in which we work:
Warszawa, Kraków, Poznań, Gdańsk, Opole, Katowice, Szczecin, Lublin, Rzeszów, Łódź, Bydgoszcz, Kielce, Częstochowa, Wrocław, BIelsko-Biała, Poznań, Nowy Sącz