We offer product photos for various products and for use for various purposes.
We specialize in packshot photography – that is, product photography on a white background.
These are professional photos that emphasize the details of the product. Ideal for catalogs, online stores, Google ads, or for use in online graphics, social media, e-mails.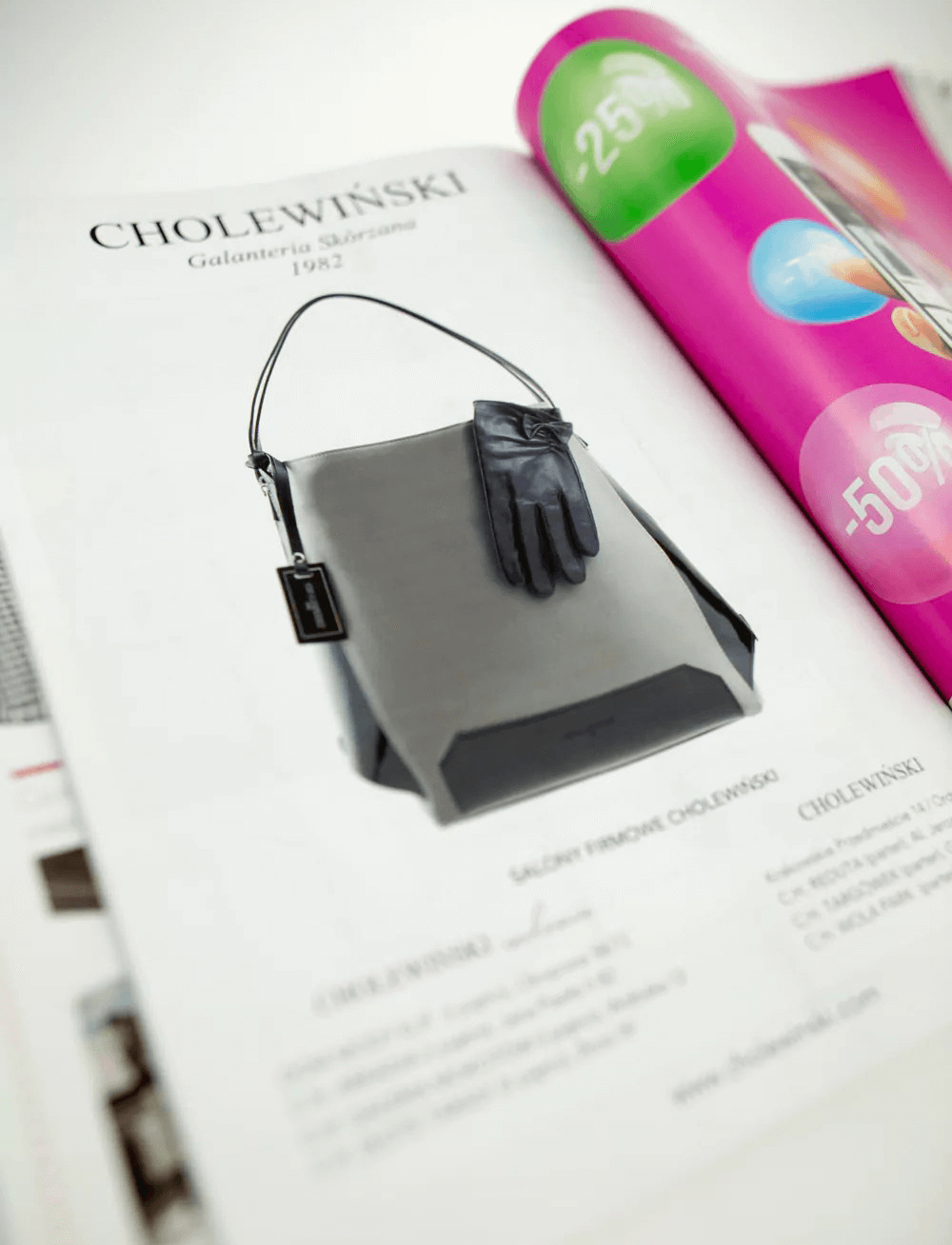 What kind of product photos we make:
We present our projects on our entire website.
If you have questions about a specific type of product, please contact us.
How we operate
We set the details of the order, you receive a quote from us
You send us your products within a specified period
We carry out a photo session
We process photos and send you ready-made graphic files in the sizes you need
At the same time, the products return the same way
And all this within the set deadline
We are a flexible photo studio that can adapt to the changing needs of our clients.
We send graphic files in the sizes needed for the online store, as well as high-quality files, in large size – for later editing. You won't pay a penny more for TIFF files
The transfer of property rights to photos takes place on the basis of an invoice, which at the same time is a confirmation of the contract.
You can manage your photos at will, indefinitely. After all, these are your photos.
You will find out how much product photos cost.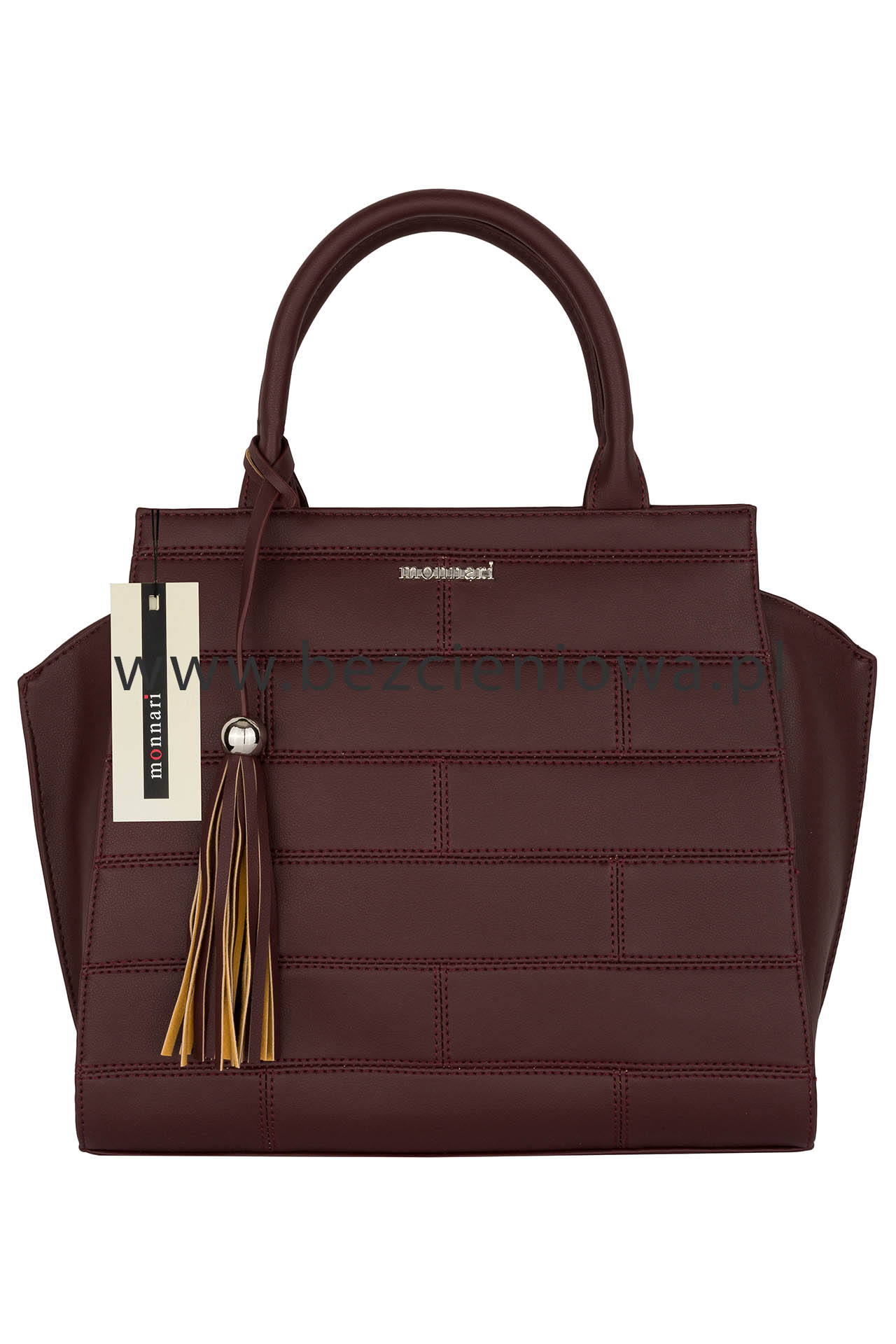 How the process of making Packshots looks like
Catalog photos and e-commerce (or for online auctions) are most often so-called packshots.
Products are prepared for photos, that is, clothes are well lit to emphasize their shape and material. These types of photos reliably reproduce the photographed object, also emphasizing the details of the product. A good packshot often allows the customer to zoom in on the photo and look at the finish of the goods.
These types of photos are most often taken on a white background. In the post-production stage, the product is pampered in accordance with the customer's expectations.
The best product photos for auction sites
Currently, most auction sites – allegro, amazon, erli, shopee – require product photographs on a white background, and preferably a shadowless image. That is, without glare on the bottom, or without a large shadow under the product.
These types of photos are of particular importance when presenting a large number of them. Thanks to them, the store customer can easily search for specific products. He does not get tired, and this does not require undue attention from him. This golden rule can be found, m.in in the cult book "Don't make me think!" Steve Krug.
If you can not cope with placing photos on auction sites, we invite you to take advantage of our offer.
Interestingly, a white background may not be so easy to make, of course. In the RGB computer color system, pure white takes values of 255, 255, 255. If the background takes on values similar to it, e.g. of 240-250, it will be a slightly yellowish white, often imperceptible to the naked eye. Unfortunately, the algorithm checking the photos allegro catches this error and rejects the photos.
We have also noticed that more and more entrepreneurs order different photos for auction sites and others for their own websites and catalogs. It is worth standing out, especially if you want to display your images in the Google Images tab. Some industries are even crowded in terms of graphic searches.
Good product photography increases conversion in the online store
One of Forrester.com's studies found in 2016 that professional product photos were more effective than lower-quality photos.
The test results were unequivocal – good photos increase conversion up to three times. See the study
A few of our comments on the study:
A 300% jump in the conversion rate does not immediately mean a 300% jump in the sales result. We must remember that a photo is part of the sales process and therefore one of the components of the conversion. If we improve the photos on our store, as a result, the conversion may increase from 1.2% to approx. 2%. This would mean that a good photo accounts for as much as 60% of the result. The effect can usually be seen in the statistics after three months.
Let's also remember that everything depends on other components of the conversion.
Forrester believes that product descriptions, photos, prices, warranty policies and shipping and return policies are the most important. Next, the payment methods and the ordering process itself should be listed. Let's not forget about the delivery time and credibility of the store (customer reviews about products and opinions about the store).
It is also worth adding that the photos largely testify to the professionalism of the online store. Their homogeneity and high quality largely create the graphic design of the store. Currently, it is enough to build a store on a modern engine, using current templates and you do not need to hire a graphic designer for this. Filling with good photographs will create a professional image.
Surprisingly, there are not many publicly available studies on the effectiveness of photography in the advertising market. Each store does such analysis on its own. Advanced tools are available to measure various factors affecting conversion in the online store, to observe customer paths, heatmaps, track cursor movements, etc. But only after the implementation of the improvement or the introduction of A-B tests can you assess what works better. All this work requires investment and not every store can afford such an action.
Attractive product photos – what should you keep in mind when product photography?
Below we present strictly advisory issues, collected due to frequent questions of our clients.
Is it possible to display white products on a white background?
White products can be displayed on a white computer background because there are no physical objects with such color characteristics – or in other words – they do not have such numerical values in the sRGB space as computer white (255, 255, 255). This does not mean, however, that such a white object should not be emphasized against such a background. In this case, it is good to add a shadow cutting off from the background, a mirror image or even decide to change the background to, for example, slightly gray (if it fits the style of the entire store).
Why do unwanted colors or other items reflect in my product?
A separate issue are products that easily "catch" paints from the environment. This applies to objects made of metal, glass, lacquered surfaces, spherical or fully spherical shapes. Such objects are particularly difficult to photograph because they take colors from adjacent objects. Extremely difficult are glossy rounded surfaces, which are difficult to isolate from the environment, so that nothing is reflected in them. It is not uncommon that in such a surface you can see the photographer himself in such a reflection.
Good product photos, of course, are devoid of these drawbacks.
The customer must focus on the product in its pure form – without the so-called dyes, blips and changes in tones.
Taking this type of photography is based on proper lighting and isolation of the object from the environment.
We take pictures using lamps illuminating both the background and the object. The position of the product relative to the background is also important. This arrangement allows you to get favorable conditions for photography and minimizes and accelerates retouching.
However, lamps are not everything. Light modifiers are also used (silver umbrellas, various softboxes, various types of bowls, blends, diffusers, reflective screens). This allows you to fully control the propagating flash.
See: product photography Katowice
How many photos does one product need?
It all depends on the product. If it has more details that we want to expose in the close-up, it is worth taking one more photo per detail.
A lot also depends, of course, on the purpose of the photos. We usually advise our clients on how many photographs should be taken.
Backpacks and bags usually have a large number of photos, especially if we expose the interior, pockets, zippers
Clothes are usually 2-6 pictures
Shoes are about 3-6 pcs.
Electronics 3-6 pcs.
Smartphone 4 pcs.
Jewelry 1-2 pcs.
Other leather goods 2-4 pcs.
How to price product photos that you as a manufacturer can sell
The main goal of most businesses is to make money. So if you are a manufacturer, and in your industry the conditions allow, you can offer distributors the sale of your products with a full range of materials for them. That is, you will provide them with product leaflets, texts for the online store and photos. In addition, you can earn money by licensing materials.
Such a practice seems strange, but it is already appearing in the USA. It was actually initiated by the coronavirus pandemic – the multitude of new online stores caused an increase in demand for graphic materials – often also unique photos. In this way, manufacturers tried to build a barrage of entry for stores with low budgets that could drown out premium partners.
In this type of business models, photos and additional materials are priced at $ 1 per photo, which of course is important for business with larger amounts of photos.