We carry out professional photo sessions of products. We take free test photos. We adapt product photographs to the requirements of our customers.
We focus on the repeatability of shots and unify them within entire series of products or store assortment
We care about affordable prices. We invite you to contact us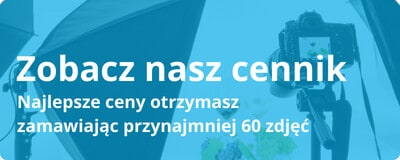 Professional photo shoots
Most often we carry out photo sessions of products in the form of packshots.
We specialize in product photography of clothes, footwear, haberdashery, jewelry and watches. We have a wide portfolio of packshots that you can see in our menu.
We also carry out photo sessions with models. Photos are taken in photo studios or in a place indicated by the customer.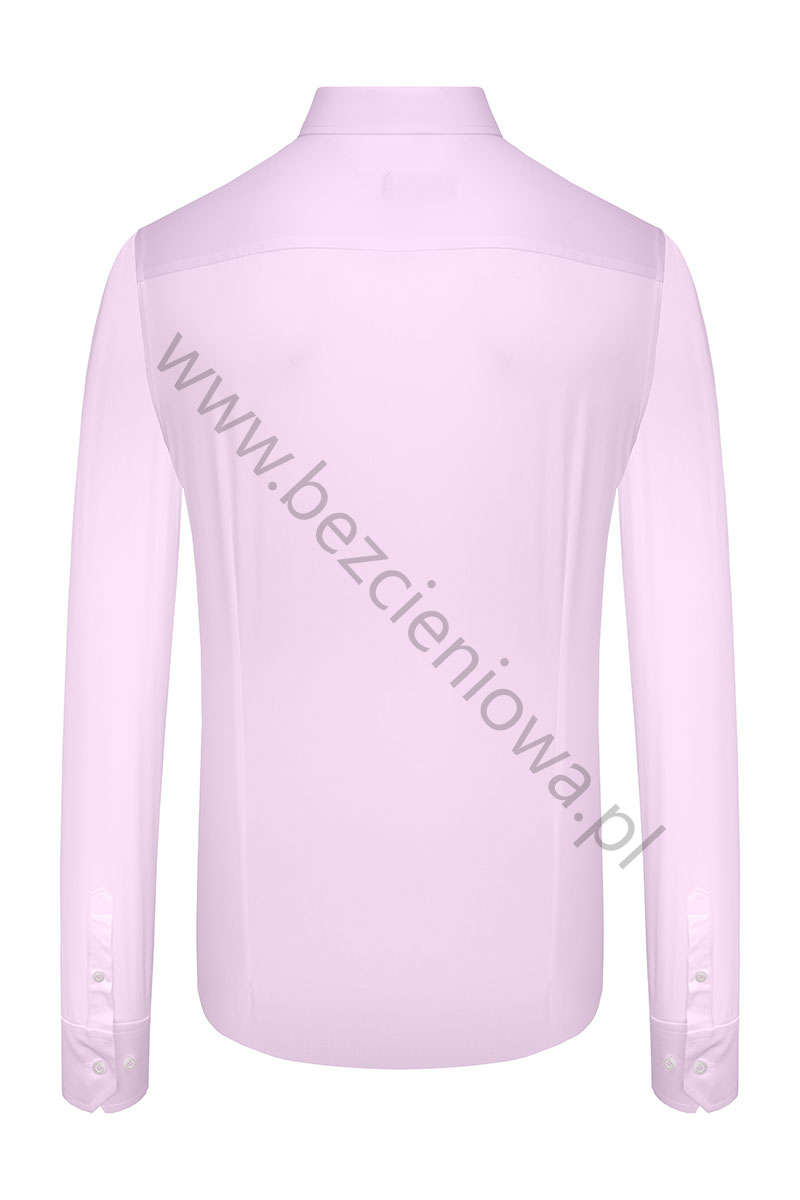 Product sessions require repeatability
Unification of photos within the store, catalog, and even offers on online auctions or marketplace is of great importance. It allows not only to recognize the owner of the brand, but also to confirm the potential customer in the belief in the high quality of products. During the photo session, we harmonize the layout of various products, so that during a visit to the online store, the customer does not have to think about the size of the presented object.
Highlight the value of your offer
A professional photo session allows you to highlight the positive qualities of the products. In addition, packshots reduce the need to strain the user's attention and put the product in a better light.
Product photography requires attention to detail. At the same time, we exclude various blemishes, distortions of products (especially clothing) to show the product from the most attractive side.
Pure white in the background is aesthetically pleasing and common, but you can also choose a different background color. When using a colored background, you should be aware that it will often be reflected in the product – especially if it has a glossy texture. In the case of white objects, they will partially take on the background colors. These effects must be removed with the help of post-production retouching, but also minimized at the level of taking photos.
Order test photos to convince yourself of the quality of our photographs. We invite you to contact us.
Our photo studio is located in Imielno, which is why most of the photos are taken remotely. The goods can be delivered to us in various ways. We carry out the work according to the schedule and send the products intact (and often cleaned and ironed if they are clothes).
What you can use product photos for
The wide use of product photos allows them to be used both in print and digital version.
All photos need to be resized, according to the media in which they will be used. Print files with higher resolutions. Smartphone applications will use photos smaller than those in online stores, or in digital catalogs or advertisements.
Photos for printing are used, m.in. to:
Flyers
Directories
Banners
outdoor advertising
print ads
graphic materials of the company
Digital photos are used, m.in. to:
online stores
digital newsletters
digital catalogues
photos in apps
photos on auction sites
Ads
photos on social media